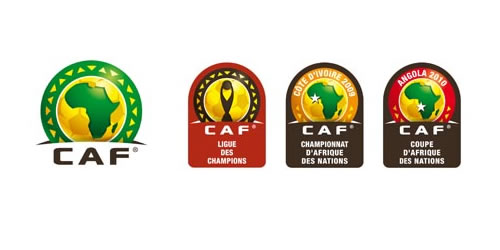 The Confederation of African Football (CAF) has unveiled new logos of the Confederation and its competitions as part of efforts to enhance its corporate identity.

The latest development is line with the modernization of the Confederation's visual identity.

French design company Leroy Tremblot won the competition to renew the logos used by the Confederation of African Football (CAF).

Leroy Tremblot beat three other agencies in the competition, which was managed by the Sportfive agency. The new visual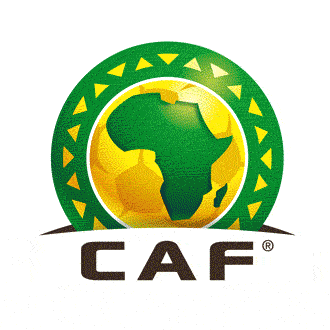 identities for CAF and its competitions were disclosed yesterday at the CAF General Assembly in Lagos, Nigeria.

The new CAF logo retains its previous green and yellow colour scheme. Features of the overall new identity for CAF designed by Leroy Tremblot include a single logo to be used in all African countries; the addition of a crown to the logo, which CAF said represents African culture and symbolises its ambitions of growth; new logos for CAF competitions.

"CAF competitions are growing and this new visual identity reinforces their worldwide attractiveness for partners and broadcasters," said Idriss Akki, senior vice-president of Sportfive, the agency managing CAF's media and marketing rights.

Leroy Tremblot has previously created visual identities, including logos, for the French Football Federation, the French Cup and the Football Foundation.