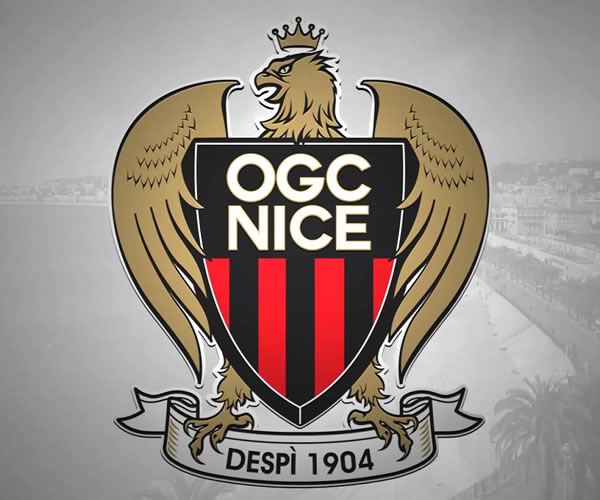 The French Ligue 1 club OGC Nice have unveiled their new crest. Worn atop their 2013-14 shirts in the side's final home game of the season - their last match at the Stade Municipal du Ray - the logo features a more intricate depiction of the eagle emblem and removes the reference to the Côte d'Azur. The new design also includes the club's famous red and black stripes housed within a shield.
The rebrand coincides with next season's opening of the modern Allianz Riviera stadium and was brought about via consultation with stakeholders within the club as well as fans and institutional partners. The inclusion of the formation year of 1904 is another element designed to create a lineage from the history of the southern French club as it steps into an exciting new era.
Written by Jay (follow on Twitter).
Keep up to date with news from the world of football design by following @designfootball on Twitter and Liking the DesignFootball.com facebook page.