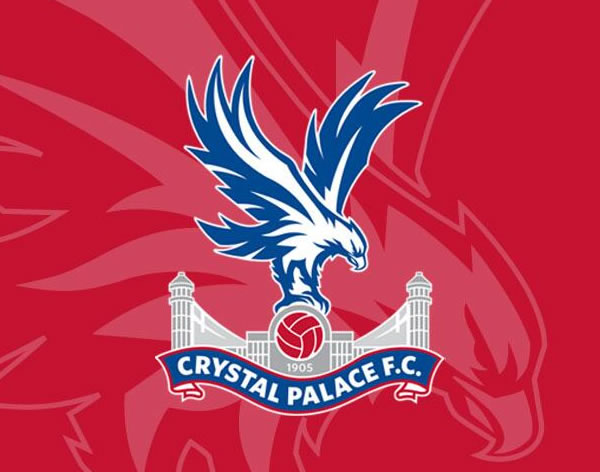 Crystal Palace Football Club are delighted to announce a new club crest that perfectly combines the heritage from their club's proud history, but also brings it up to date with a fresh clean design.

The owners have taken into account the fans views on this very important aspect of a club's profile and co-chairman Steve Parish is pleased with the brand new design, which was launched at the club's awards night.

Mr Parish said: "When we put a number of badges to vote a year ago we received a real cross section of opinion and have taken these views on board.